Utah Road Trip
For a couple years now I've wanted to travel to Utah and hike around some of the famous national parks like Zion, Bryce, etc. I decided to take a week and get to as many places as I could. Click on the icons below to see a few of the picture I took during my trip. I took almost 1500 pictures but reduced that to less than 250 for these pages. Even two weeks would not be an excessive amount of time to explore southern Utah.
Zion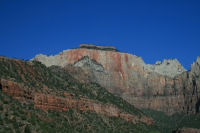 Bryce Canyon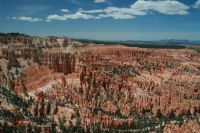 Antelope Canyon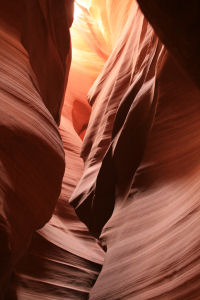 Monument Valley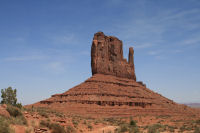 Natural Bridges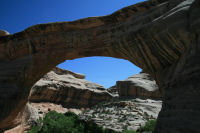 Page Arizona Area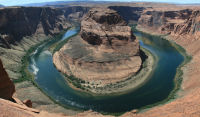 Here are a few GPS track logs taken on some of the hikes during my trip. Click on the name to download the Google KMZ file.
The map below shows the route I took. Next time I will do my best not to backtrack as much as I did this time. I am already planning another trip to include the places I missed this time. Arches, Canyonlands, Goblin Valley, and Capital Reef are a few of those locations I look forward to visiting next time. I would also like to hike in the Wave, but you have to plan months ahead or plan on staying in Page AZ for a couple days and keep trying the daily lottery.